While visiting friends and family in the lovely country of France recently, I was left sad and melancholic. The images flying past the window of my train seemed flat and grey.
My eyes were searching for lush rolling hills covered in stone walls. My heart was aching for country lanes hugged by untidy shrubs. My spirit was yearning for charming villages, rugged coasts and herds of sheep. I was craving scenery that would sooth my nerves and comfort my soul.
I was longing for Great Britain. I was longing for home.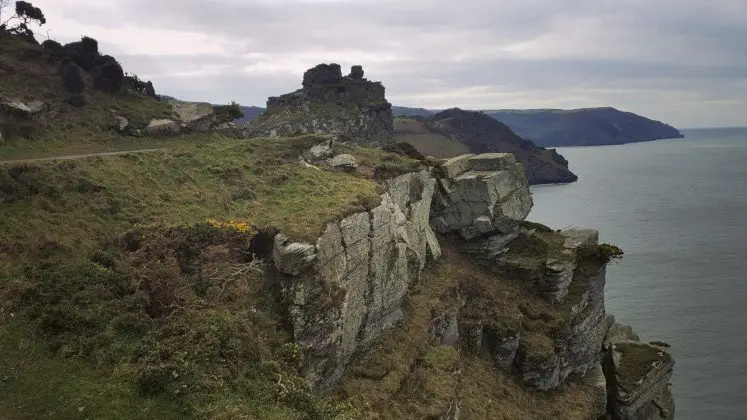 Having lived in many countries, I am often asked why I always come back to Great Britain and why I am so sure I want to settle there. The answer is quite simple:
My soul belongs to this fascinating and striking land.
My heart beats for its arresting sceneries. My blood calls for its country lanes, wild seas and picturesque villages. My soul sings for its rugged cliffs, quaint pubs and bountiful hills. My eyes sparkle for its verdant fields, breathtaking architecture and paradise beaches.
No other land compares. No other soil suffices. No other realm soothes my restless soul.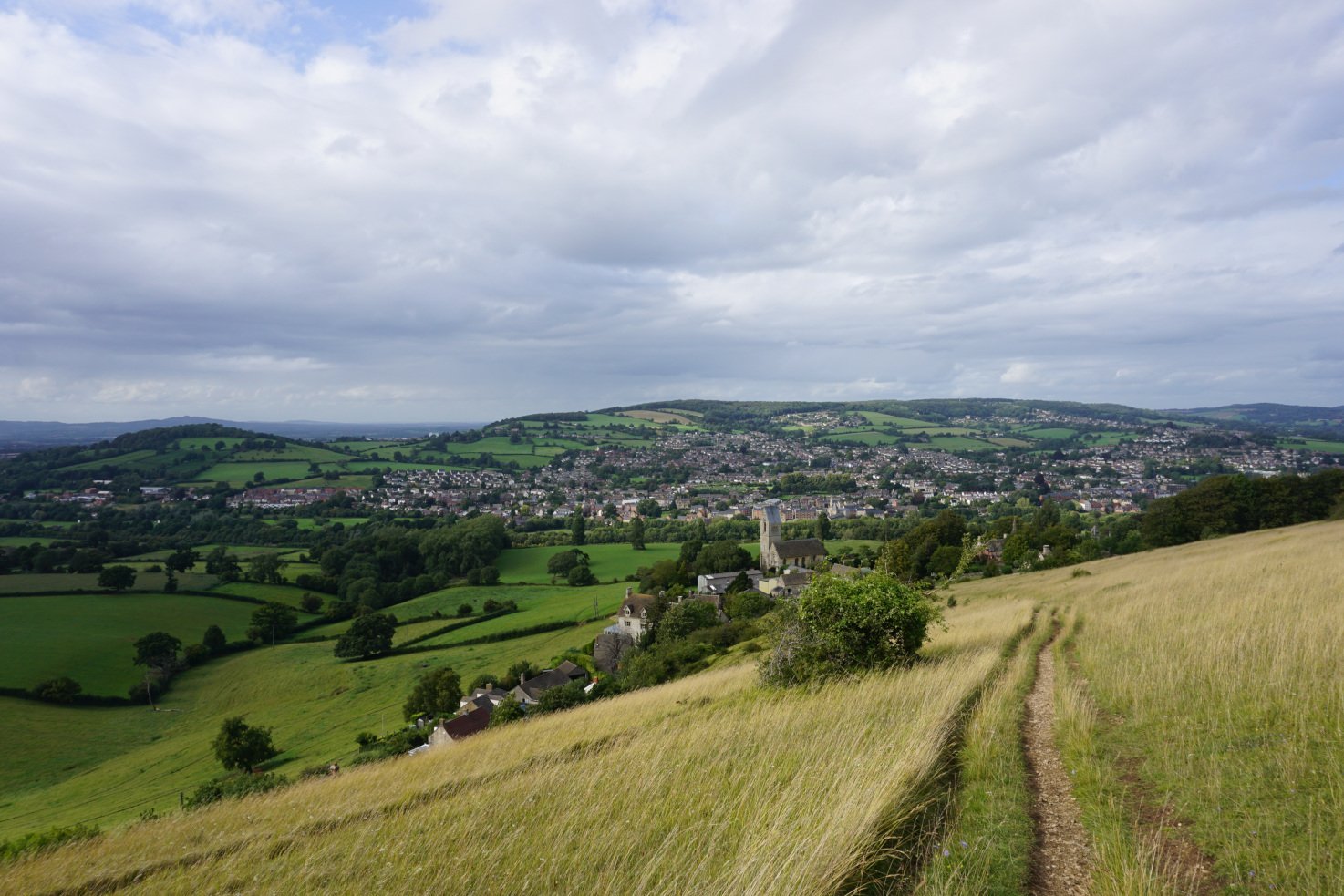 From my love of Great Britain is born A Dragon's Escape.
Through A Dragon's Escape, I wish to inspire visitors and locals alike to explore the wonders of Great Britain, and discover how this fascinating and striking land makes my heart beat and my soul sing.
From enchanting valleys to arresting coastlines and charming villages, the regions of Bath, Bristol and the Cotswolds offer some of the best sights and scenery in Great Britain. For an afternoon stroll, a day out or a break, you can plan your city visits, country walks and region tours with A Dragon's Escape.
You'll soon find yourself singing your own ode to Great Britain.
Plan your escape
If you enjoyed this article, you'll love the Escape travel guide packed full of ideas to explore Bath, Bristol, the Cotswolds and beyond. To receive this exclusive guide as well as inspirations every month to explore and plan your escape, enter your email address and subscribe to the Escape Monthly newsletter.
Featured image: Llyn y Fan Fawr lake in the Brecon Beacons
Share this: