From enchanting valleys to bountiful hills, arresting coastlines, charming villages and remarkable architecture, the regions of Bath, Bristol and the Cotswolds offer some of the best sights and scenery in the United Kingdom.
Explore Bath, Bristol, the Cotswolds and beyond
By helping you plan your city visits, country walks and region tours, A Dragon's Escape inspires you to explore the wonders of Bath, Bristol, the Cotswolds and beyond. You'll find travel guides, discovery tours and walking trails to help you plan your escape.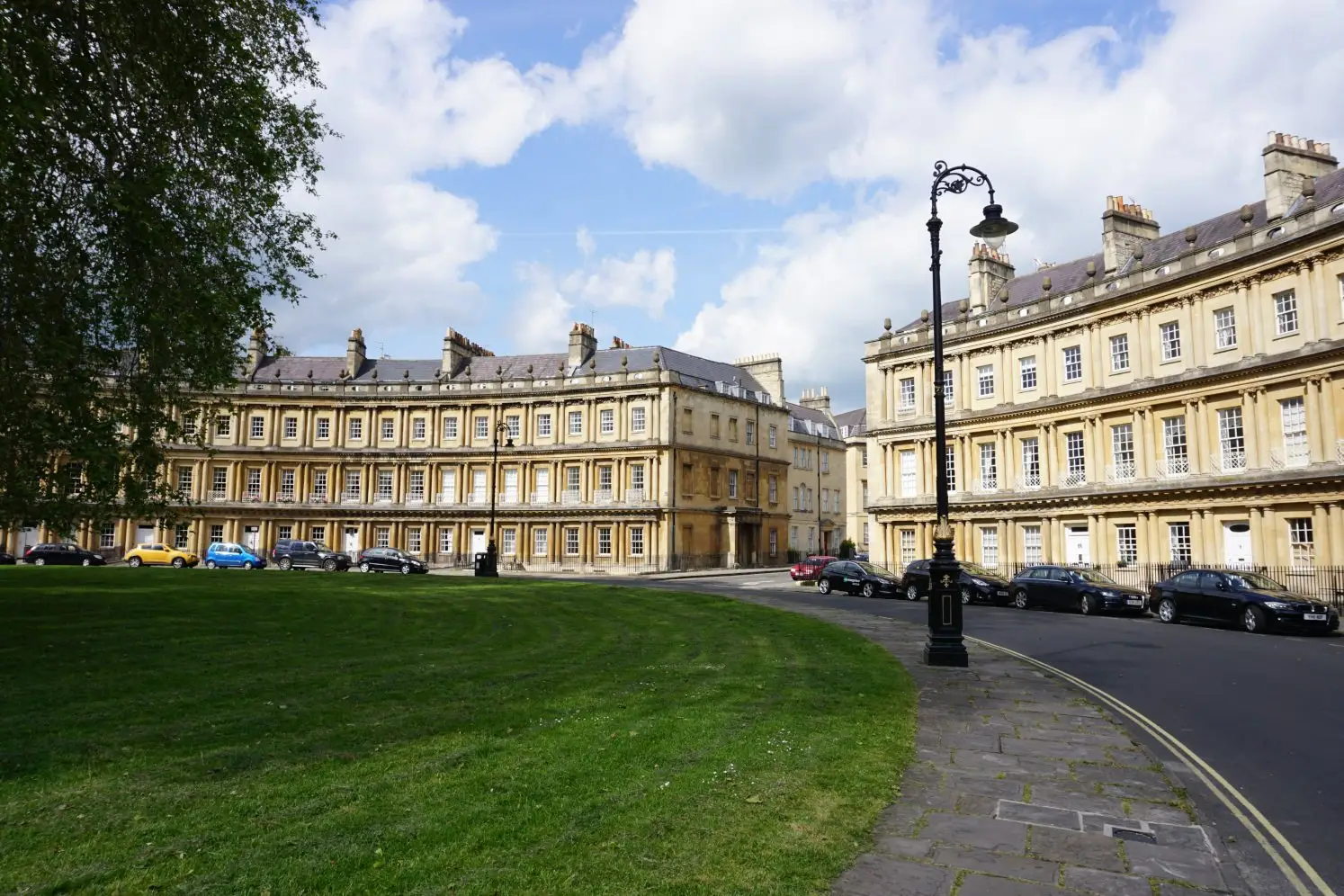 A Dragon's Escape also offers a guided walk in the enchanting valleys of Ozleworth and Lasborough in the South Cotswolds. Offering a peaceful escape to picturesque rolling hills, captivating woodland and magnificent scenery, this guided walk is a true hidden gem and one of the most charming walks in the Cotswolds. Find out more about the guided walk!
About Sonia
Hi, I'm Sonia. I love to discover new places and I'm passionate about exploring, travelling and walking. I created A Dragon's Escape in September 2017 to share my various escapades and my love for the UK and the South West regions.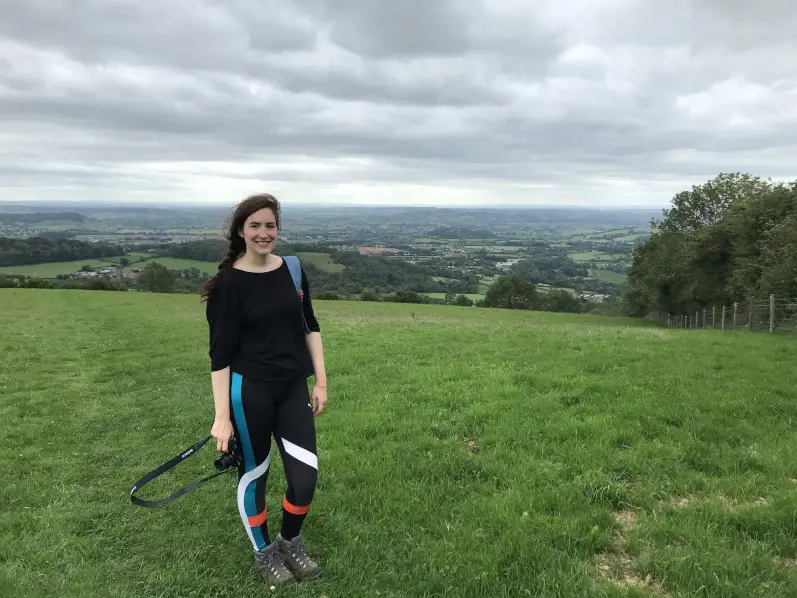 I'm currently based in the South Cotswolds and I've lived in Bath and Bristol. On weekends, I enjoy escaping to the charming villages, the enchanting countryside and the spectacular scenery of the Cotswolds and the South West region. Through A Dragon's Escape, I wish to share this corner of paradise with you.
My favourite sight: The rolling Cotswold hills (the Welsh coast is a close second)
My favourite place: Bristol
My favourite escape: Hiking in the Brecon Beacons
If you're also passionate about exploring the Bath, Bristol and Cotswold regions and would like to contribute to A Dragon's Escape, please send us a message.
Plan your escape
To receive inspirations to explore and plan your escape, enter your email address and subscribe to the Escape Monthly newsletter. You can also follow us on Instagram and Pinterest.
Every month, you'll get specially selected travel guides and walking trails sent to your inbox. Plus, in a welcome email, you'll receive the exclusive Escape travel guide packed full of ideas to explore Bath, Bristol, the Cotswolds and beyond.