The Cotswolds are renowned for their picturesque villages, charming cottages, honey-coloured stone, rolling hills, enchanting valleys and picture-perfect scenery. From Castle Combe to Painswick, Lower Slaughter and Broadway, the Cotswolds offer the ideal escape to British quintessence and beautiful countryside.
POPULAR GUIDES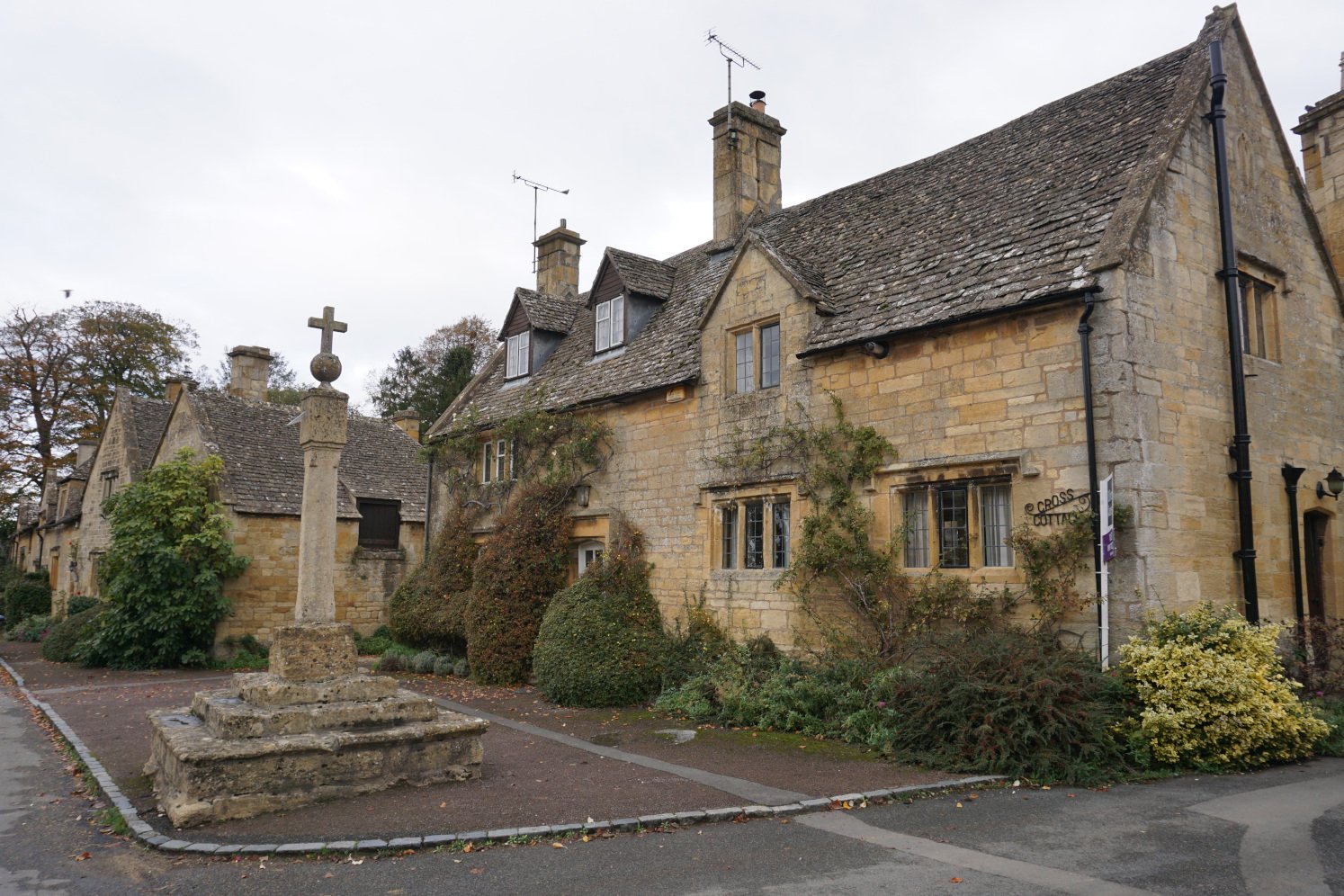 If you wish to explore the Cotswolds without a car, you'll only be able to visit a limited number of villages at any given time. Find how to travel to and around the Cotswolds without a car, and detailed public transport itineraries by Cotswold village.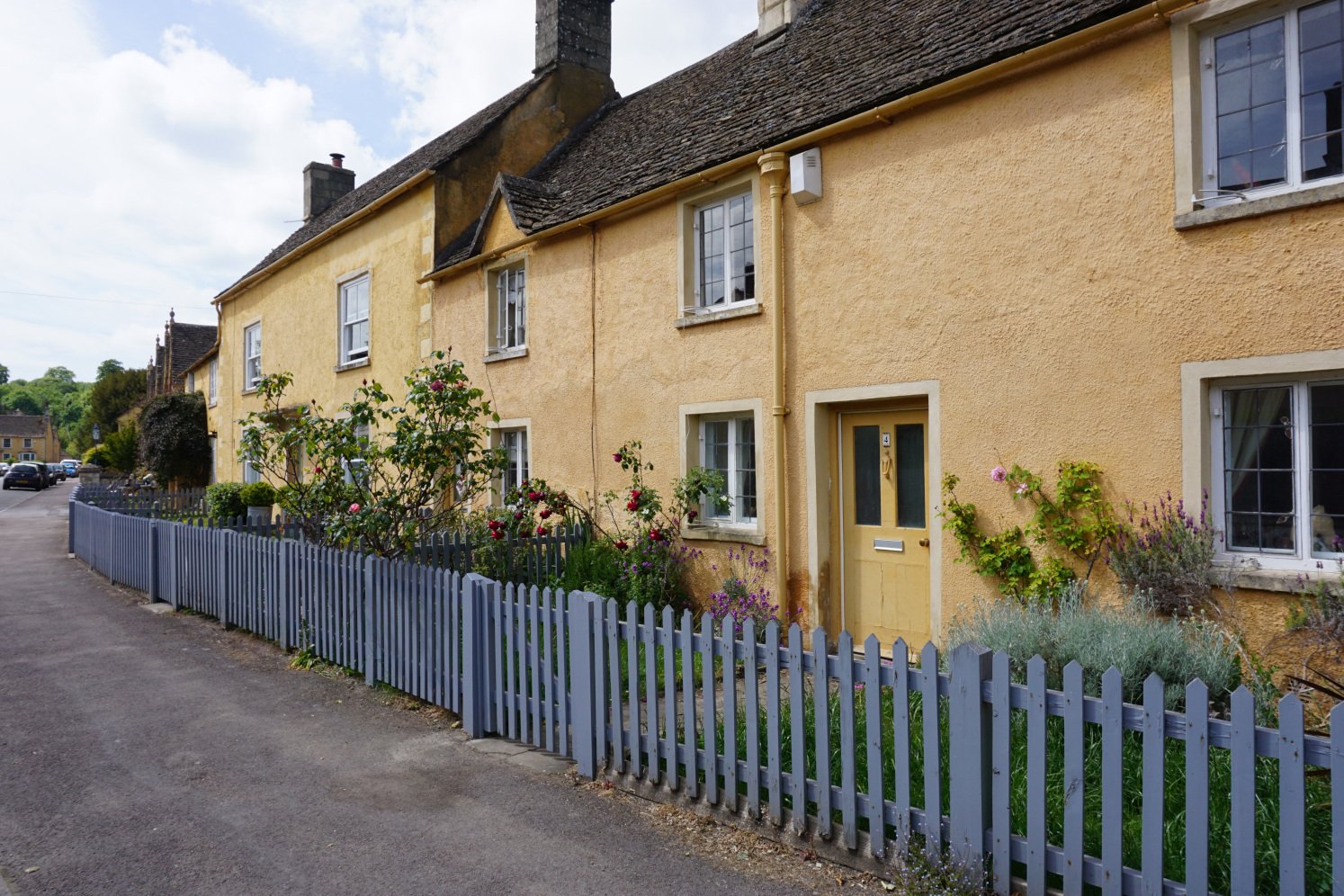 Located north of Bath and Bristol, the South Cotswolds feature a plethora of picturesque villages and charming cottages, and offer the ideal escape to British quintessence. Perfect for a day trip or weekend away, check out these South Cotswold villages.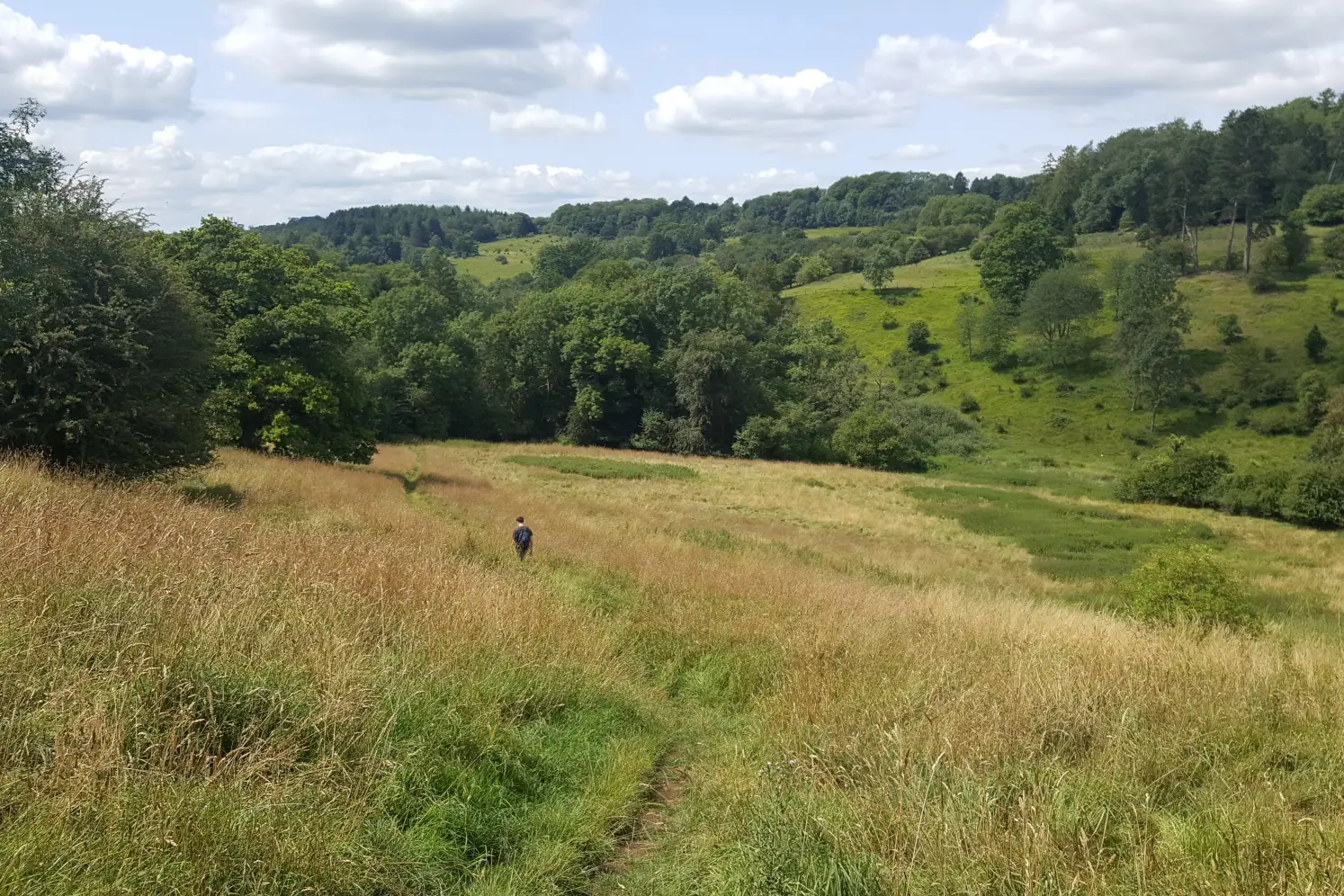 For a Sunday stroll, pub walk or escape to the Cotswold hills, find the best Cotswold walks near Stroud. From charming woodland walks to serene canal walks and arresting walks along the Cotswold Way, explore the striking scenery of the Cotswolds.
Things to do in the Cotswolds
The Cotswolds enchant and delight with their picturesque villages and their chocolate-box cottages. Nested in enchanting valleys and surrounded by rolling hills, the Cotswold villages enjoy quaint streets painted in honey-coloured hues, grand stately homes, delightful shops and cafés, and striking country scenery.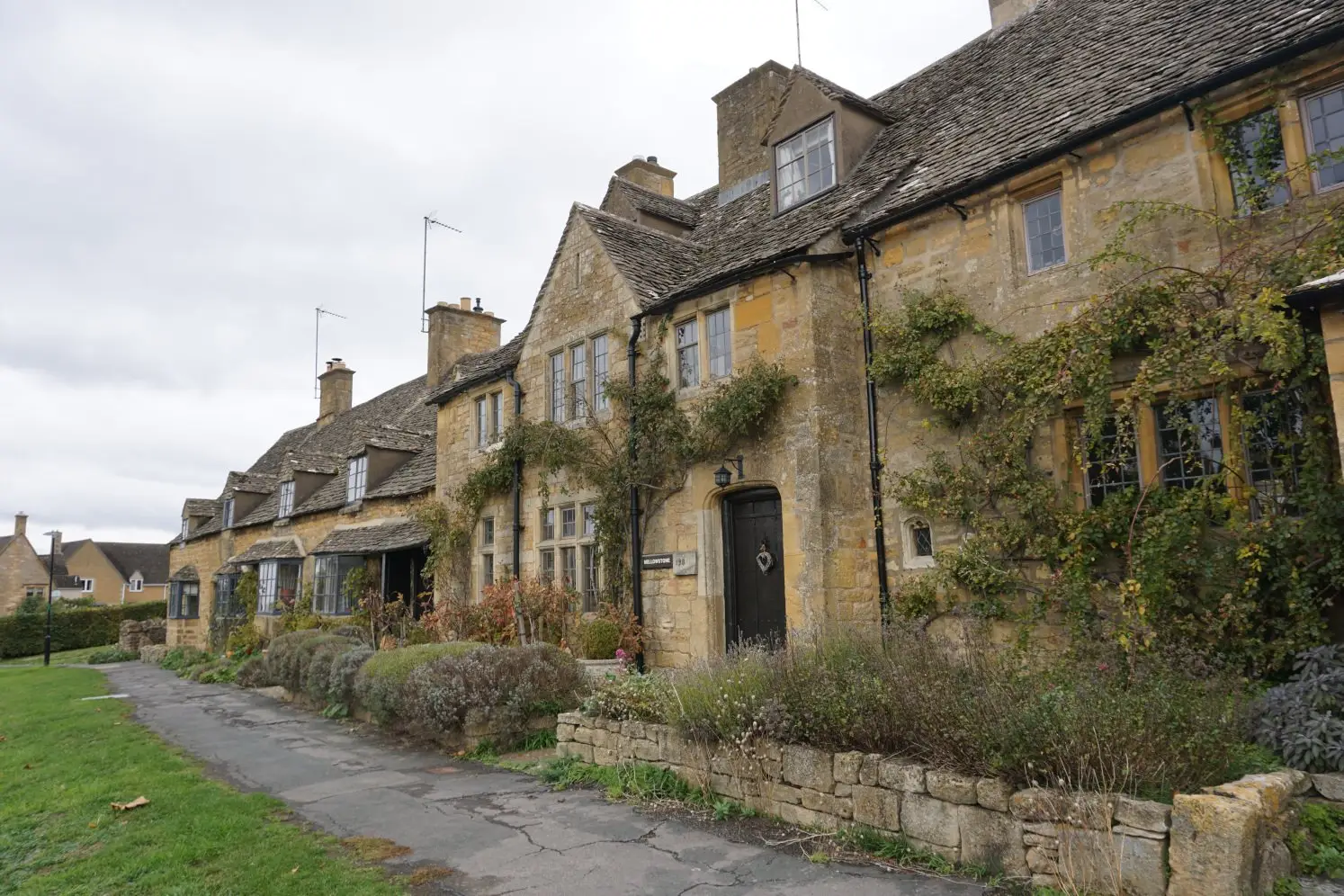 From London and any city in the UK, you can travel by train or bus to the main cities near the Cotswolds and then take the bus to the towns and villages of the Cotswolds. Find travel itineraries for exploring the Cotswolds without a car.
Walks in the Cotswolds
From rolling hills covered in ancient stone walls to captivating valleys with lush woodland and picturesque villages painted in honey-coloured hues, the Cotswolds are a delight to explore on foot. Boasting countless footpaths and enchanting country scenery, the Cotswolds offer the most peaceful and charming escapes.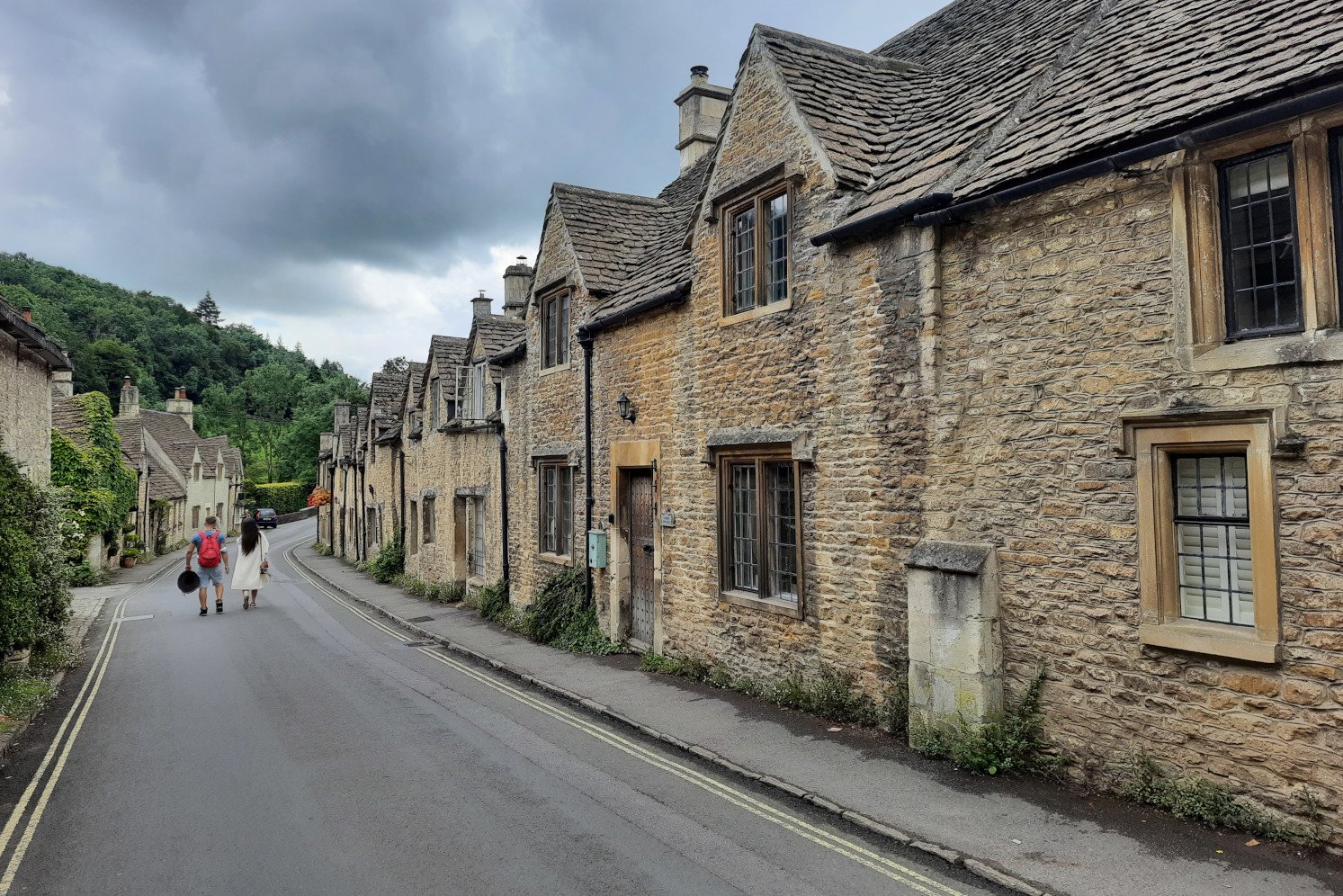 Exploring one of the prettiest villages in the Cotswolds, the Castle Combe & Nettleton Mill walk enchants with its honey-coloured cottages, bubbling streams and peaceful woodland.
Find activities and tours in the Cotswolds with GetYourGuide