Dartmouth is a quaint coastal town set among the lovely Devon hills on the River Dart estuary. Known for its enchanting colourful houses, charming medieval streets and delightful harbour, Dartmouth is the ideal place to visit and escape to for a day out or a weekend away. The town offers the best of all worlds: lush rolling hills, serene riverside and gorgeous coast.
Explore the enchanting colourful hills
With its myriad of bright colourful houses, Dartmouth paints the rolling hills it sits on in vibrant hues. The town centre features stunning medieval cottages, quaint, narrow streets and delightful independent shops and galleries. To discover Dartmouth, stroll through its lovely lanes and get lost in the town's charming beauty.
Unsurprisingly, most of Dartmouth's streets are hilly, but venturing up the steep hills is well worth the effort. From the heights above the town, you can enjoy striking views of colourful Dartmouth, the delightful town of Kingswear located across the river and the lush Devonshire hills.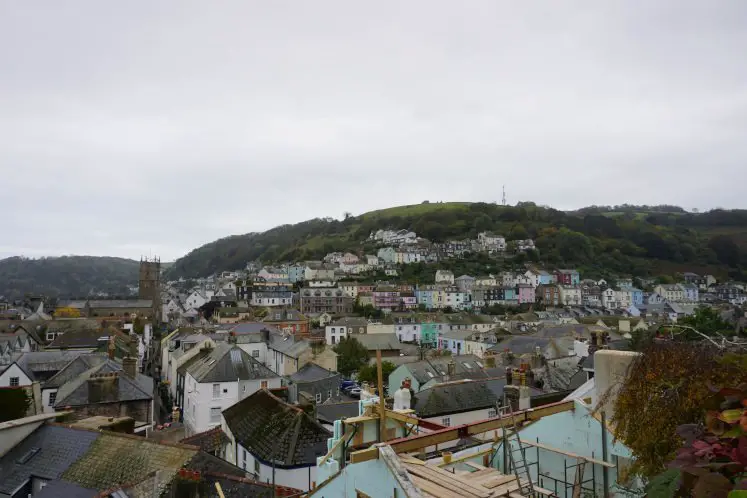 Overlooking the town and atop one of the tallest hills, the imposing Britannia Royal Naval College also offers dazzling views of Dartmouth and the estuary. Built in the early 20th century, the only remaining naval college in the country can be spotted throughout the town and surprises by its arresting architecture.
Enjoy the serene harbour and river
Located on the bank of the River Dart, Dartmouth offers many walking, boating and other waterside activities. One of the best walks in town is along the harbour, where you can spot all the moored boats and enjoy the lovely riverside views. The steam train from Kingswear to Paignton runs alongside the river and also offers fantastic views.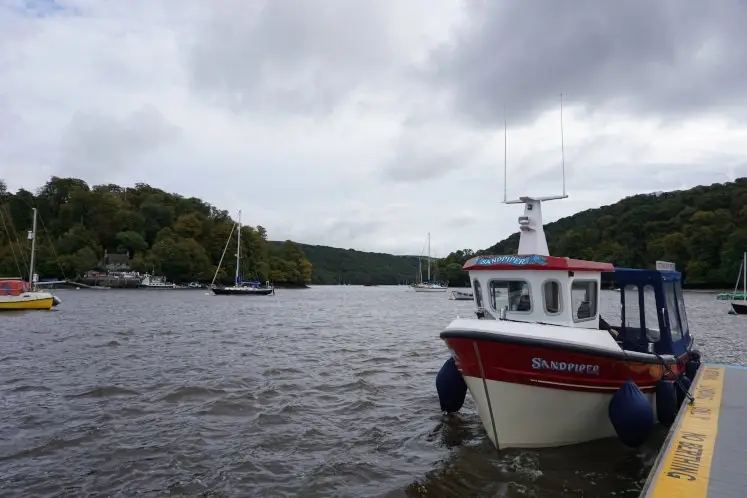 You can also enjoy the river from the many boat rides on offer. The boat trip across the river to Kingswear features the best views of the steep and colourful streets of Dartmouth. The boat ride to Dittisham takes you inland up the river to the peaceful and cute village of Dittisham and presents many opportunities to spot wildlife.
Walk along the gorgeous coast
Set on the estuary of the River Dart, Dartmouth is close to the coast. The best way to reach the seaside is to enjoy the pleasant walk from town to Dartmouth castle. Built in the 1400s to protect the town, the castle enjoys striking views of both the coast and the estuary.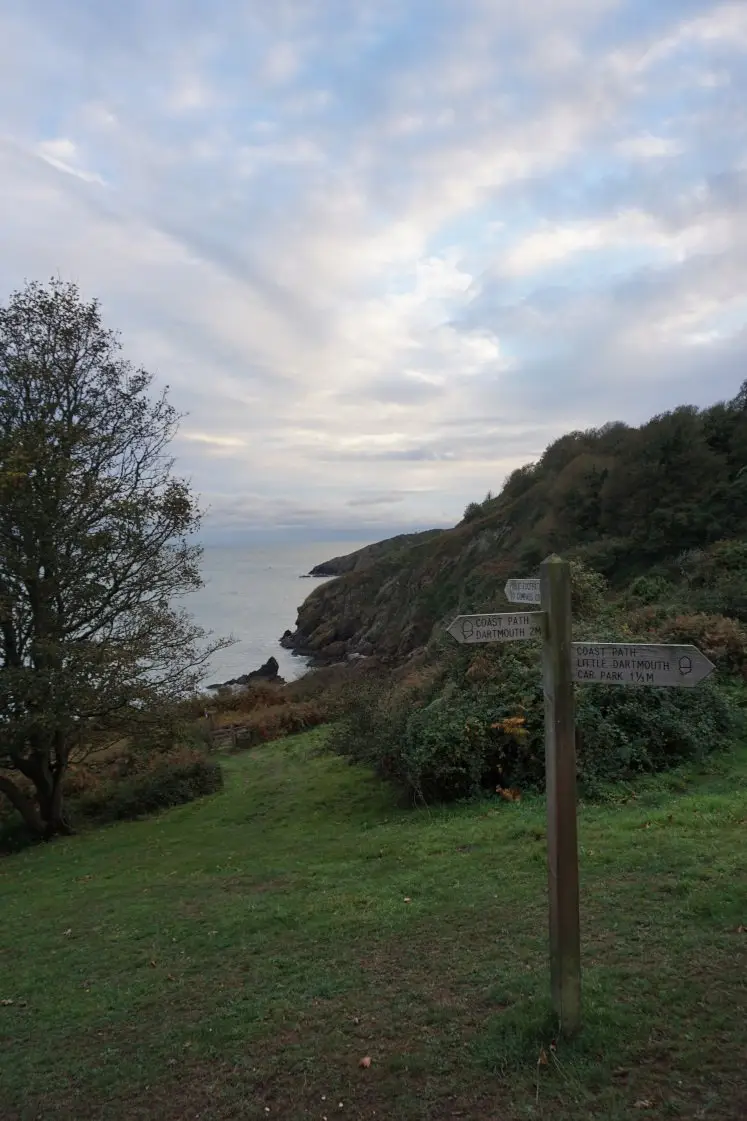 From Dartmouth you can also enjoy the South West coastal path. Running for miles, the path takes you along the coast as well as across fields and woods, and offers splendid views. The coastal path also lets you discover the small enchanting beaches and secluded coves dotted along the coastline. Castle Cove and Sugary Cove are closest to Dartmouth and are next to the castle.
Share this guide: