Renowned for the spectacular Clifton Suspension Bridge and Banksy's legendary graffiti art, Bristol is both a historic and a cultural city. From striking Georgian architecture to eye-catching colourful houses, remarkable street art, peaceful green spaces, and at its doorstep, stunning rolling countryside, Bristol offers an escape for everyone.
POPULAR GUIDES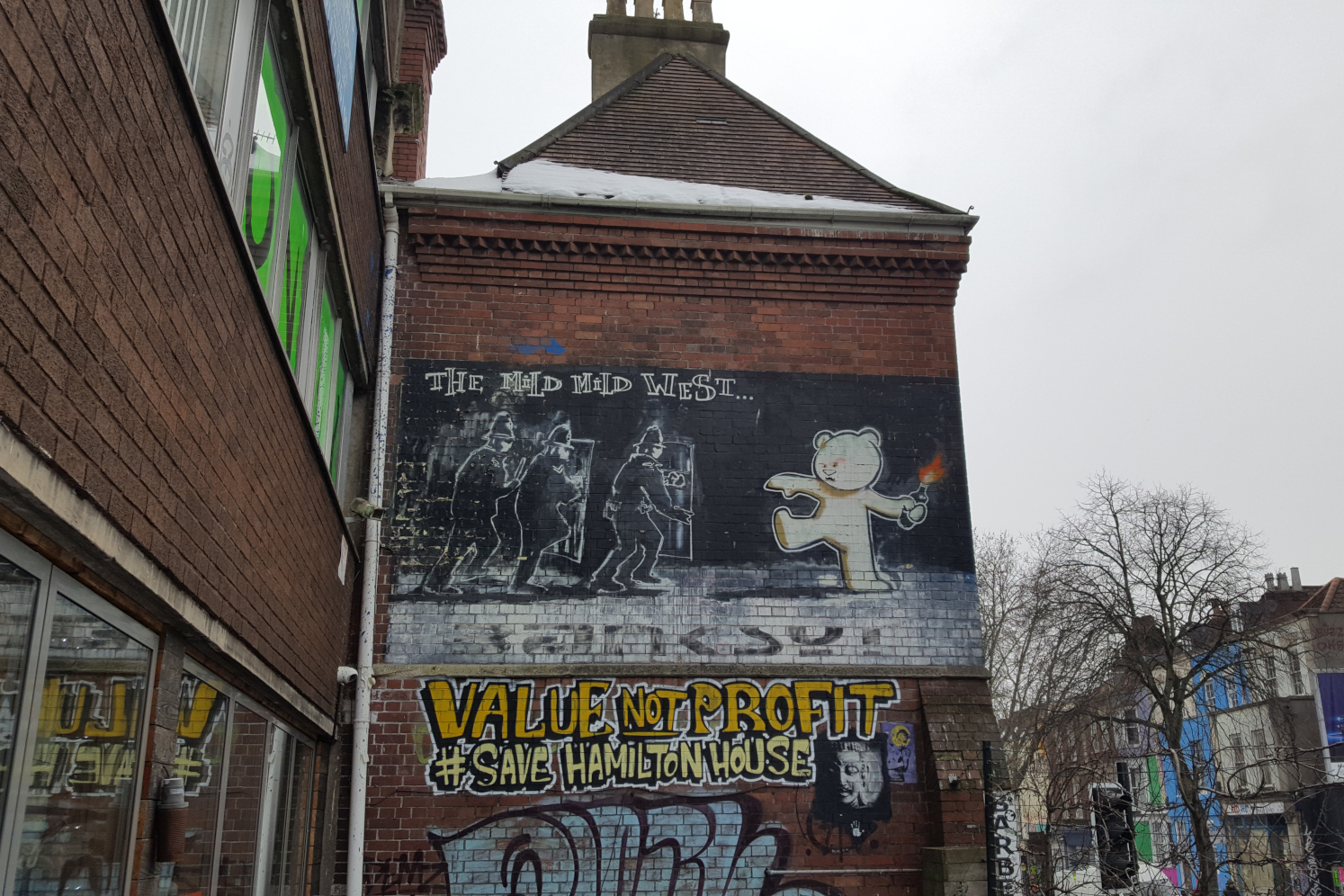 Celebrated for his graffiti, Banksy is originally from Bristol and many of his artworks line the city walls. Explore Banksy's Bristol by spotting his work, visiting the eclectic Bristol neighbourhoods and discovering the city from the artist's perspective.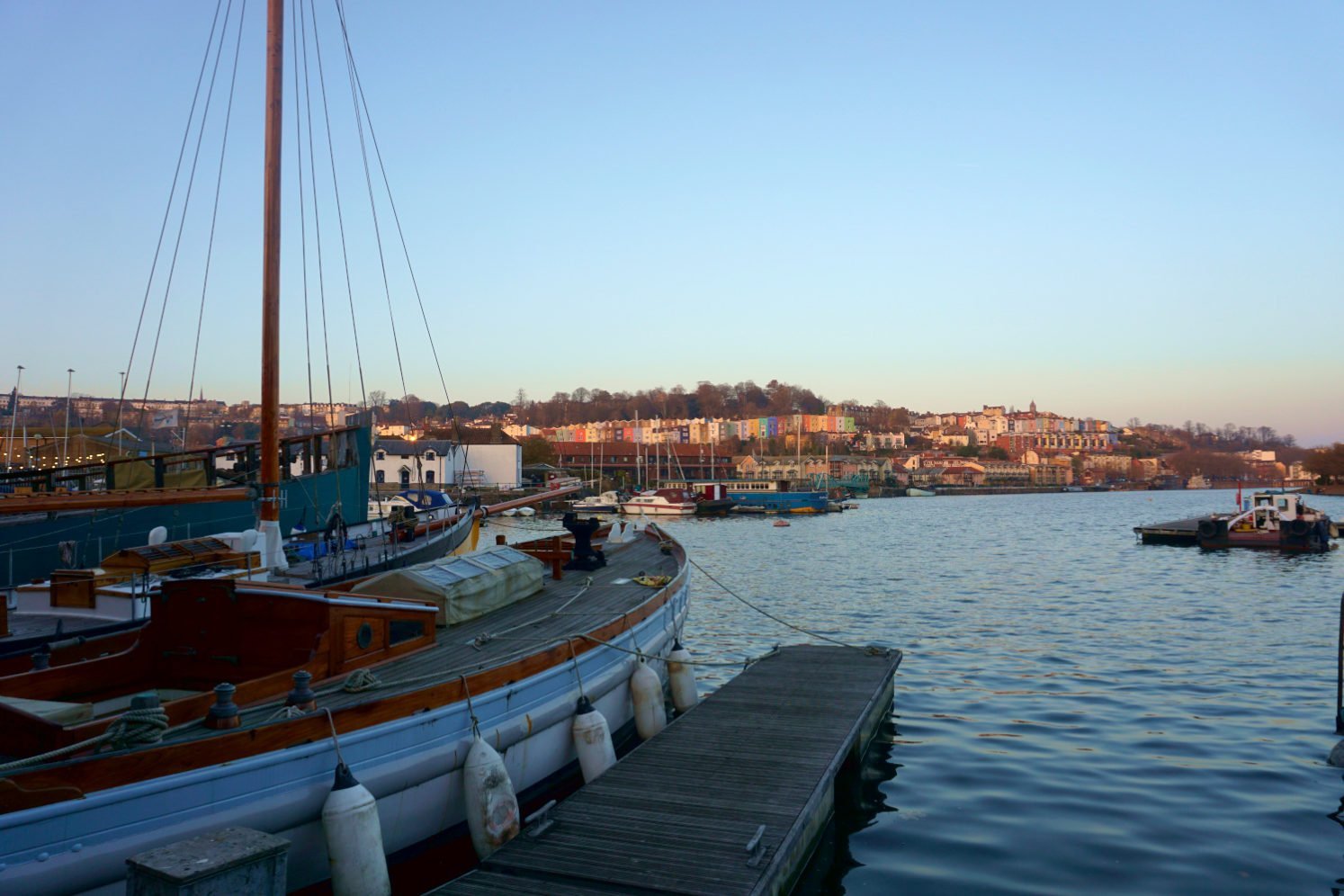 Bristol is a historic and cultural city, and one of the top places to visit in the UK. From striking architecture to remarkable street art, colourful houses and trendy shops, Bristol offers an escape for everyone.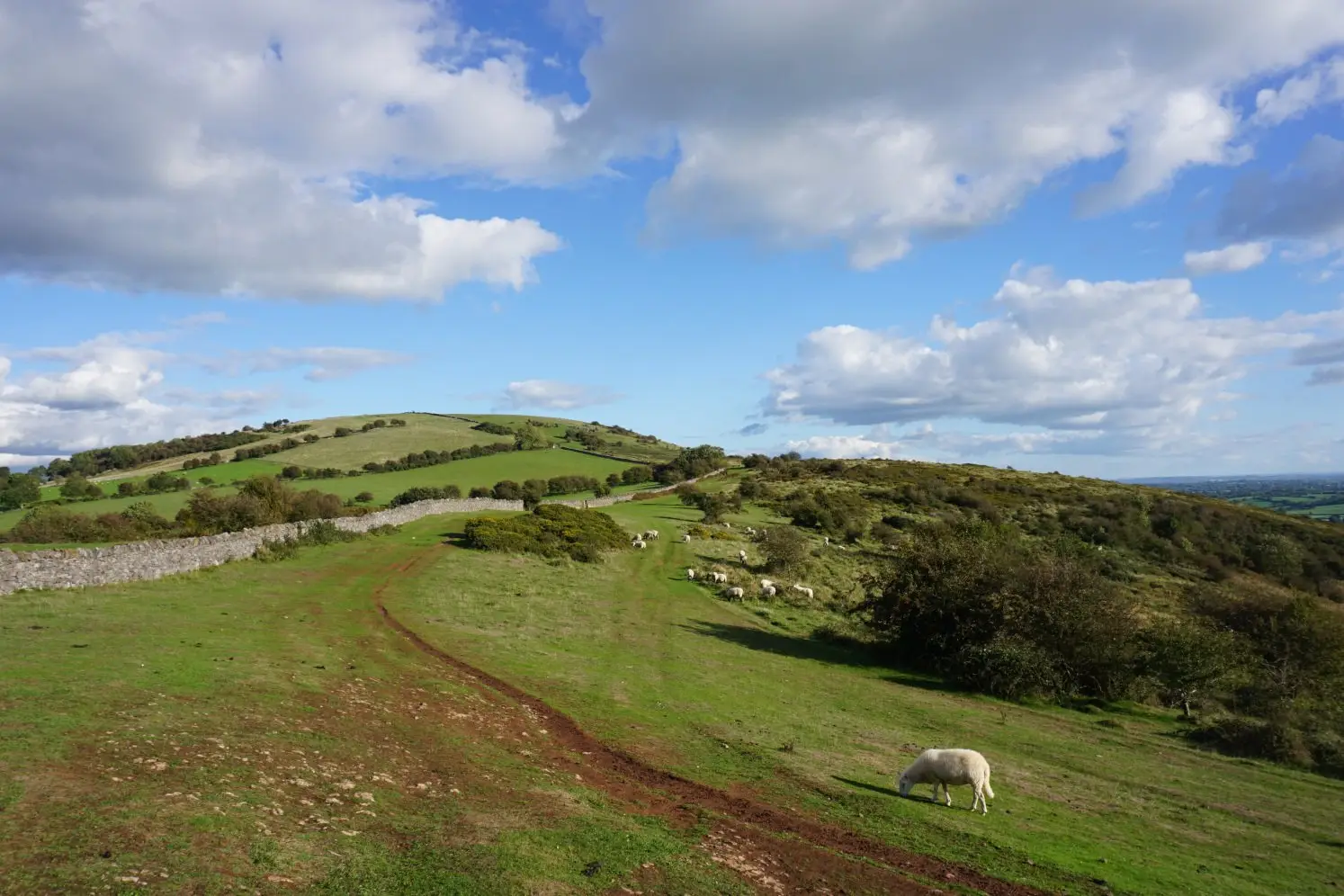 Escape the hustle and bustle of Bristol city and explore country walks, coastal walks and mountain walks. From the Cotswolds to the Mendip Hills, the Brecon Beacons and beyond, find the top 7 walks near Bristol.
Things to do in Bristol
The city of Bristol offers striking Georgian architecture, trendy independent shops, remarkable street art and interesting cultural museums. From the stunning Old City to the hip Gloucester Road, the majestic Clifton Village and the charming Harbourside, Bristol has many vibrant and eclectic neighbourhoods waiting to be explored.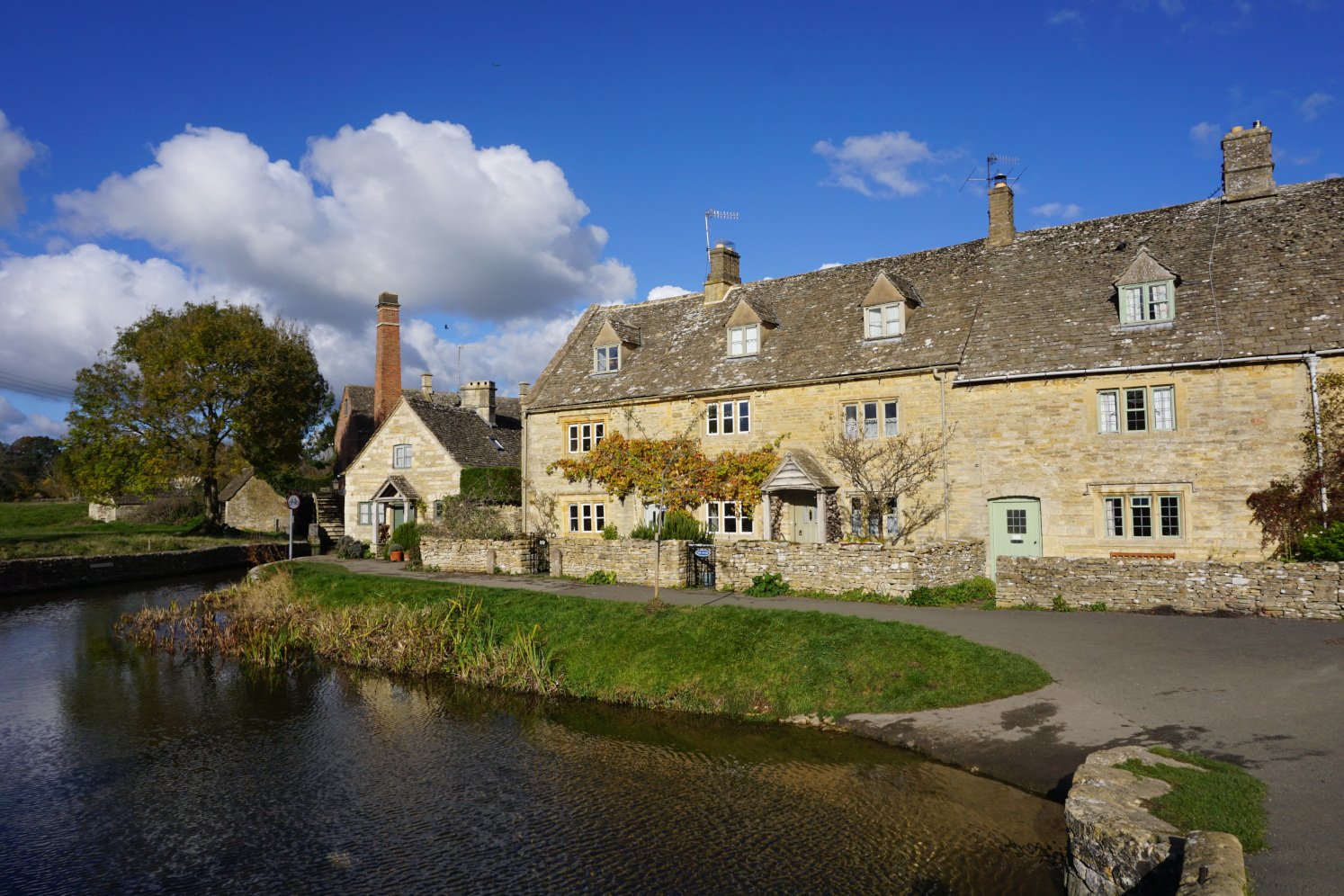 Bath, Bristol, the Cotswolds and beyond offer some of the best places to visit and are the ideal destinations for an epic road trip. From magnificent cities to charming villages and breathtaking countryside, this tour boasts spectacular scenery.
Walks in and around Bristol
Escape the hustle and bustle of the city and explore Bristol off the beaten path. From a river walk along trendy Harbourside to a woodland walk in serene Leigh Woods and a country walk up the breathtaking Dundry Hill, enjoy the green spaces of the city and the nearby countryside.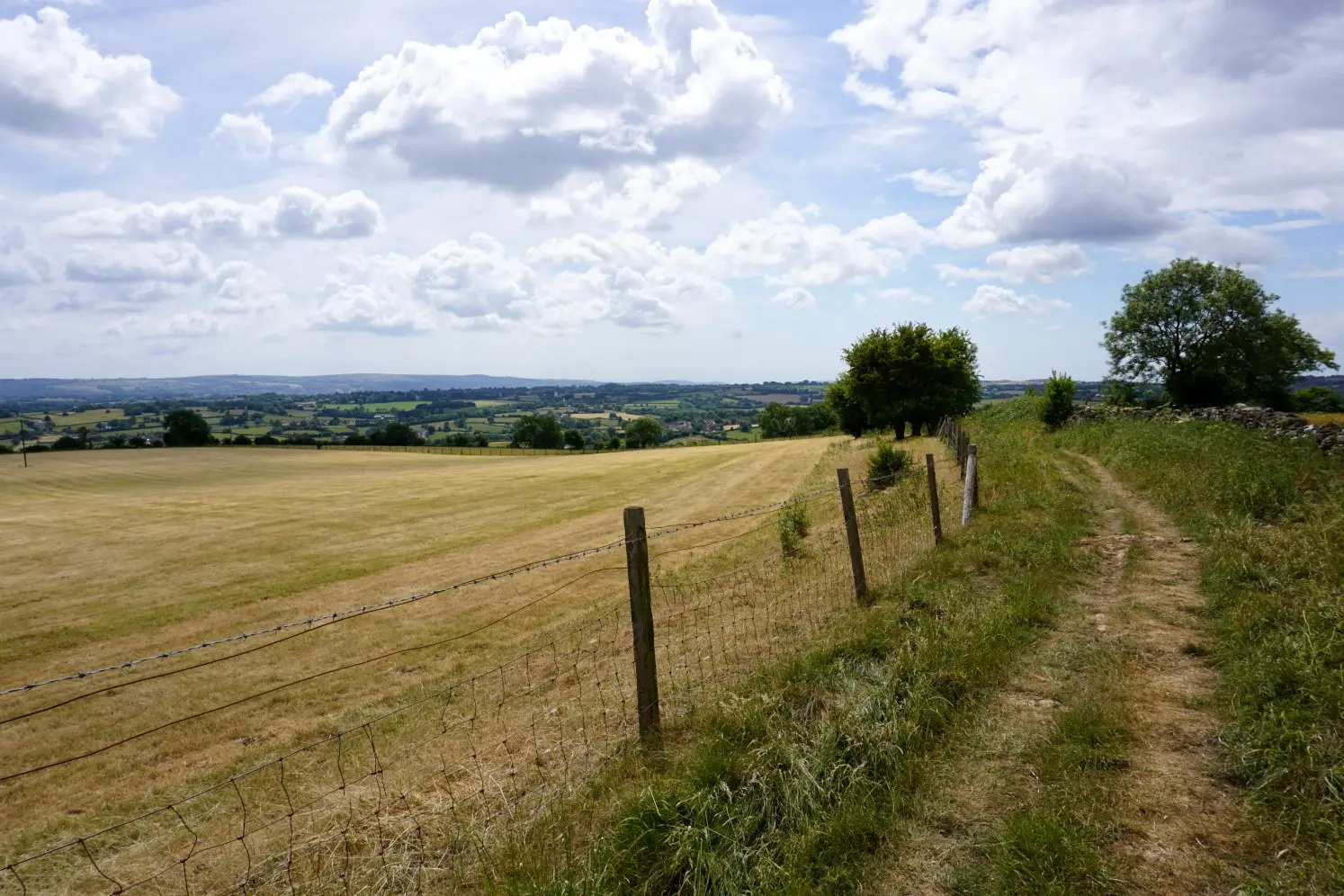 From mountain peaks to coastlines and picturesque villages, the regions near Bath and Bristol offer different landscapes, but equally striking scenery. If you're looking for a lovely country walk, find 4 beautiful places to go for a walk near Bath and Bristol.